Want Amazing Deals on some of the latest Fly Fishing Garb, Outerwear, & Polarized Eyewear?
(We think you will be amazed at these deals, we are!)
Do all your shopping, add your chosen items to your shopping cart, and return to our page for a bunch more savings: To get an extra 20% Click on the Blue 20% off link below. This is 20% in addition to the existing discounts!
DEAL OF THE DAY!!!!! Wetfly Waterproof Composite Fly Box - 12 Row, Small
CLOSEOUTS . Keep your flies secure and protected in this composite fly box from Wetfly, designed with a waterproof gasket and 12 rows of premium foam equipped to hold 216 total flies. Holds 216 flies (18 flies to a row) Dimensions (HxWxD): 5-1_2x3-1_2x1-1_2" Weight: 3.8 oz. Material: Composite box with rubber waterproof gasket Made in China Visit our Fly Fishing Guide
Click on coupon code above before checkout for even more savings (you won't believe the prices)
Click on Fly Box>>
FISH FLY Favorites: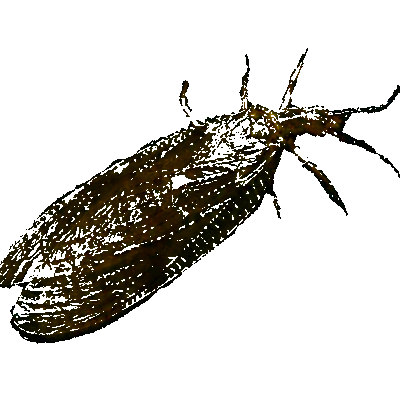 Click on pictures (if you see something you like)>>