ROCKY MOUNTAIN GAME & FISH
FEBRUARY 2013 ISSUE!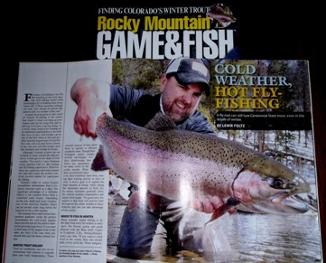 PURCHASE FISH FLY APPAREL
COMING SOON!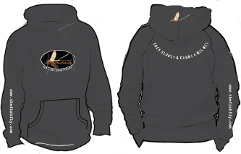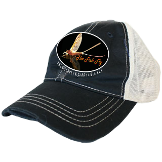 GOT PICTURES? GOT FLIES? GOT STORIES?
THE FISH FLY WANTS TO SEE EM' & WE MIGHT EVEN POST THEM
>:(((>< <º((((<
Send E-mail to: reelmn@hotmail.com
Copyright © 2010-2016 Thefishfly.com/Stream Speed Technologies/Everything Stillwater/BigFishHappen. All Rights Reserved
"now go away or we shall taunt you a second time"